Offering uniqueness to your brand, story and proposition: we help you develop singular recognizability and translate this to every touch point. With noteworthy form language, typography, images, striking details and accents.
An authentic story keeps a company on course, strengthens identity, connects the internal with the external, accelerates dialogue and energizes. (Re)discover your organization's story, together with VUURWERK: ready to communicate.
Create engagement, both online and offline. Devise the right cross-media mix with us, convert your message and involve your target audience with relevant methods: from social media, apps and video to print media and original printed matter.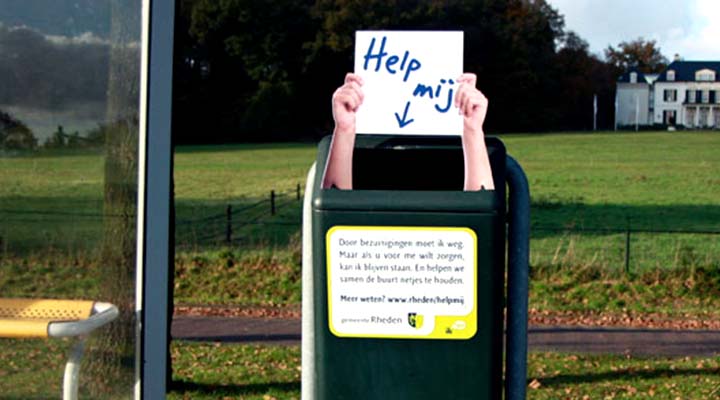 Marketing tools
Your service or product is worked out to the last detail, you are ready to conquer the market. But how do you reach the audience exactly? Radio commercials, outdoor advertising, social media, email marketing, or YouTube? There are so many options, and you can quickly overspend.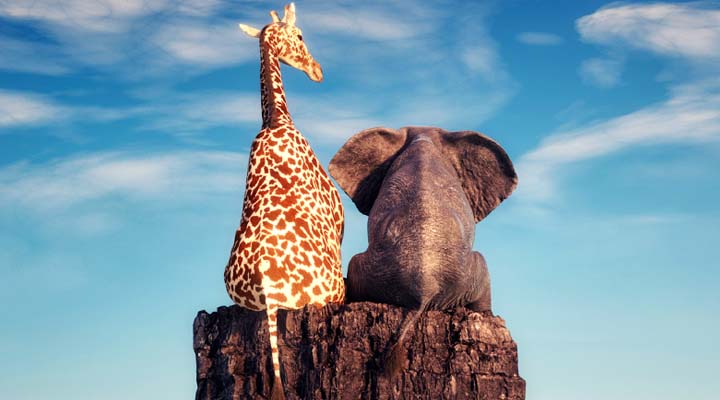 Image bank
If you have gone through all the previous steps, you probably have a computer full of brand elements, photos, illustrations, and videos for your company. This can quickly become overwhelming. Therefore, create an image bank to manage everything properly and create order in the chaos.